Image 'contain' does not contain properly in some device
in progress
Hi,
App ID: 433230
I put an image in a container, without wanting to specify the exact pixel size of the image. Instead putting the container as a % of the full width / viewport size, and putting the image resize mode as 'contain'
However, it seems that in some computer, it does not properly 'contain' the image as shown in the attachment, while it works properly in another computer.
The issue does not seem to be browser-related, as the same computer will lead to the same result. If it works than all will be working fine. And if it does not than all will not be working
This could be misleading to developer. As the result is shown properly in his/her computer but it could show differently in another user's
Please check. Thank you.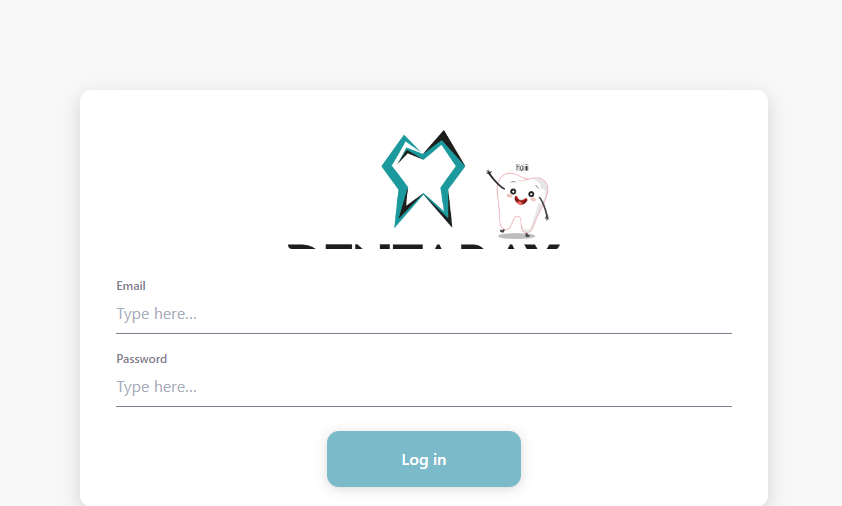 K
marked this post as
in progress